Form #3 Super Saiyan 2 Lyoto "Full power Machida" An era ends. A Legend Rises.
In the phase of The Dragon's career, he went full power. It all starts out with his desire to finish Shogun, silence the haters, and prove that his style taught to him by his father was the best.
UFC 113 sold slightly better than the first at 520,000
"People are going to look back at our records and see a win for me and a loss for him" Lyoto Machida
The Dragon came out agressively and ended up getting knocked out. Beaten for the first time in his career. The Machida Era had come to an end after just one title defense. He also suffered a pretty brutal injury – his orbital bone was broken by Shogun's follow up punches.
I was personally devastated by this fight. It was what happened next that made me realise it wasn't the belt that made The Dragon the best ever. Being undefeated and untouchable is one thing, but it's not relatable. Seeing what happens when you hit rock bottom and get back up is what inspires people. When you are defeated you always come back and keep fighting.
Enter the next legend The Dragon would have to face.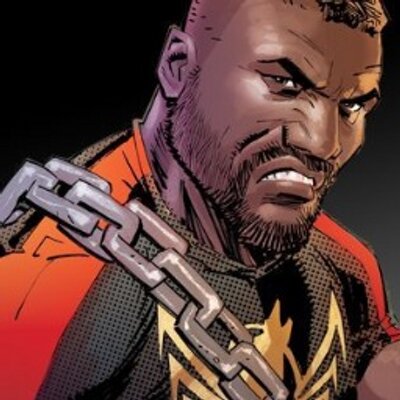 "Rampage is not scared to exchange with anyone" – Mike Goldberg
"It's Ultimate Fighting Championship. Not Ultimate Elusive Guy" – Rampage
At UFC 123 (500,000 pay per view buys) he would face Quintin Jackson in a battle of former light-heavy weight champions. There are no easy fights for The Dragon at his spot in the division.
Rampage opened up agressively against The Dragon, but Lyoto started turning the momentum as the fight heated up.
"Rampage has the unique ability to put any human being to sleep, with one shot." – Joe Rogan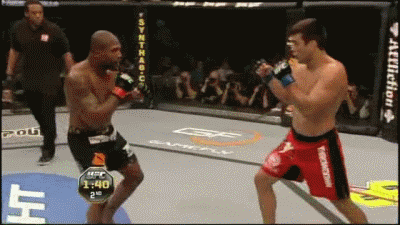 "Lyoto is very good at Brazillian Jiu Jitsu. I think on the ground he can beat rampage" Big Nog
"I was like Daaaamn homie can fight" Rampage at UFC 123
"There is an old samurai saying. If you pay too much attention to the leaf you miss the tree. If you pay too much attention to the tree you miss the forrest. So I can't focus on just one thing." Lyoto Machida
"I think agression is the only thing that won me the decision because Machida WHOOP MY ASS" Rampage
"Even though I don't want to I have to give him the rematch" Rampage
It was another setback but The Dragon wouldn't give up his title dreams. He was fighting a who's who of light-heavy weights and next fight he would face former light heavy weight champion and hall of famer. Randy Couture.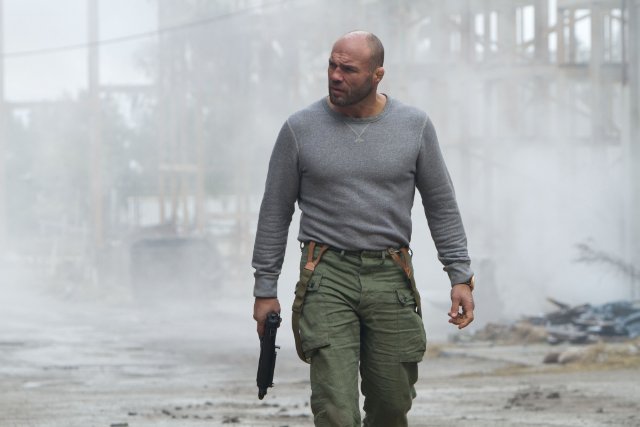 "I am fighting a legend in this sport. it motivates me to put on my best performance."
"I want to be the guy to finalize Randy's career" – Lyoto Machida
Not many can claim the greatness that Randy Couture has achieved. He was a champion in both light-heavy weight and heavyweight. In his prime he might have been a perfect match up for The Dragon. But "The Natural" was now using TRT to compete with the younger fighters. He was reaching the end of his career and talking retirement.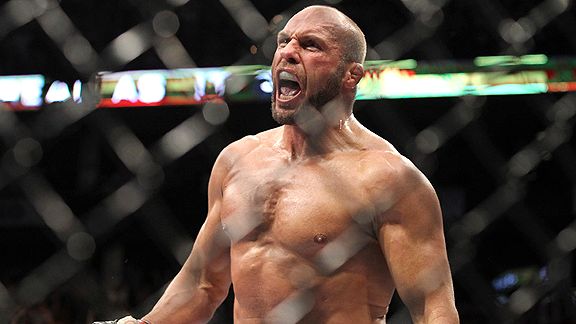 "For the longest time he has been the rubiks cube of MMA."
"I think style wise he matches up great with me."
Randy Couture.
"I am going to pressure him, constantly hunting him down" Randy Couture
The Dragon again landed a prestigious pay per view card. UFC 129 did 800,000 ppv buys. It was the biggest selling north american gate ever. It set the record at over 55,000.
"It's an honor to fight Randy Couture he helped build the sport. Helped build this organization" Lyoto Machida
Randy was coming off his smashing of James Toney.
"After the fight with Rampage, I was putting it in my sons head. If you're going to let it go to decision you are going to lose. You have to go and knock him out." Yoshizo Machida
"I think we're going to see a different Lyoto this time. I think Lyoto is going to come in much more agressive" Ed Soares.
The Dragon left no stone unturned. He brought in a great master to help him prepare. A secret weapon.
"Machida is like a son to me, and so is Anderson. We worked on that kick for a long long time. With Machida "
"I wanted him to do that kick"
"I was screaming at him and I think he heard me. I said do the kick do the kick." – Steven Seagal
"Now that's the Karate Kid" – Mike Goldberg

"That is. That is the Crane technique. No can defend" Joe Rogan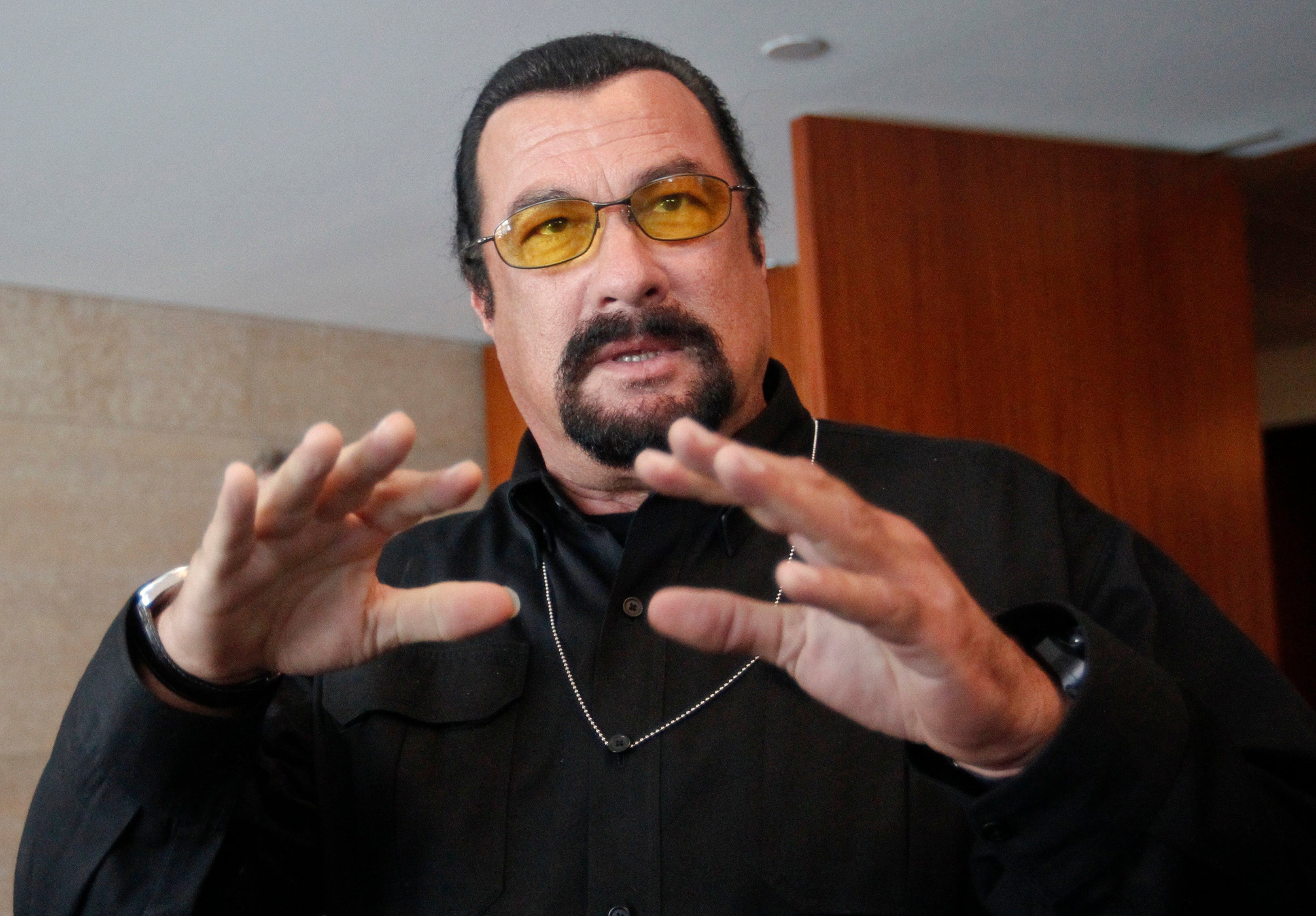 I feel very very well. Because I train very long for this kick. With my Father and also Steven Seagal" Lyoto Machida


"Machida said I don't think Karate was ever gone and he proved it tonight." MIke Goldberg
"No you're not going to see me again. This is it." Randy Couture


"As Joe and I have said many times before. That man is my hero" – Mike Goldberg about Randy Couture
and so the torch was passed from hero to hero, and The Dragon absorbed some of Randy's legendary status. two legends. two stripes on his belt. But next would be his toughest challenge.
"It just goes to show how things can change up real fast man." Jon Jones
The Dragon was working his way back up, but in his absence at the top division, a new champion had risen. Jon Jones. The future pound for pound best fighter in the world.
Every fight is different than the next fight. Anything can happen. First they thought that the Machida era was here to stay. Then they changed it to the Shogun era. You could say it is the most competitive class in the UFC" – The Dragon
Just two years removed from Machida holding the belt and the division had changed so much. Jon "Bones" Jones had defeated Lyoto's greatest rival Shogun in spectacular fasion, just hours earlier he had chased down a mugger on the street. He seemed like a super hero. He made easy work of Quintin Rampage Jackson. He was ripping through legends as fast as the UFC could produce them, and when Rashad Evans had to drop out of the fight due to injury. Lyoto became the next legend to be fed to the Lion.
"Right now I have the same glow that Machida had. Jon can't be beaten, and I know that's not true, and that what keeps me in the gym." Jon Jones.
The UFC promoted Jones some what like they promoted Machida. Unbeatable. Untouchable. before this point no fighter had landed significant strikes on Jon Jones. He was heavier than Machida, and he was taller and longer. But styles make fights. The Dragon had been in their with the best of the best and some young kid wasn't going to stop him from achieving his dream again.
Link to the countdown video – http://www.ufc.com/media/countdown-to-ufc-140-jones-vs-machida?id=
The Dragon headlined again on UFC 140(480k buys(lowest yet)). The event would take place in Toronto, Canada. A familliar place for Machida. He had just finished Randy there in his last fight, and recieved a warm welcome from the crowd.
The elusive affliction wearing dragon
"What's goin on everybody. Woo woo"
"It's just a great car. It's an head turner. It's beautiful."
"I do like speeding a little bit. Yes, this is true. I've taken it up to about 120. It's cabable of 195 or 200 somewhere around there. and you won't be seeing me go that fast ever."
"I look at it as a symbol of hard work, and what you can do. 4 years ago I was sleeping in my girlfriends basement. with maybe 200$ in my bank account had no clue what I was going to do with my life."
"I'm still my moms snotty nose son, I am still my brothers skinny little brother. My life is completely the same. The only way I have changed is as a mixed martial artist. I am trying to take this sport to a different level. I am changing and growing becoming a better athlete."
Jon Jones
According to the countdown show, after the fight Bones bought himself a new toy. An all black Benz. Looking back now it is a bit of foreshadowing for what was to come.. but that is for another thread.


"It felt more like target practice than a fight" Jon Jones talking about Rampage fight.
Needless to say Jon Jones was young, and on top of the world. But to the Dragon he was just another opponent.
"We decided to switch it up, and get more professional. We got a physioligist. I physical therapist. We Have Karate people, jiujitsu, and muay thai people. It's giving him alot more support." -The Dragon's coach
"When you reach that high a level you are able to delegate power. We hired guys just to collect data.
"Once a week we train Kata, it helps us focus and breathe. It';s good to do once a week." -Lyoto Machida
"In the movies you see it and it looks great. But when used in a fight, you need to have alot of confidence." -Yoshizo Machida
"I am happy it reminded people of the movie, because it means that karate is still alive. and people should know that it is an effective martial art."
"When I lost my title, it was a difficult moment. But I learned a lot from it. I learned not to get to attached to things. Nothing is forever." -Lyoto Machida
"I see him in a different state of mind. He's a wiser man now. " -Chinzo Machida
"The desire to have the belt back is strong. Even more than the first time" -Lyoto Machida
"One of the things about jones is how skinny his legs are if you look at his calfs they are almost comicly thin and no one has ever kicked those legs especially consistently". – Joe Rogan.

"Just missed and missed by a mile are just as good" – Joe Rogan


"He's got to be worried about getting caught in a blitz. He can't get complacent.
"Clearly the hardest Jon has ever been hit right there. The Hardest and the cleanest."

Joe Rogan


"Right now Jon is fighting Lyoto's style. He is playing the game that he plays. Which is like a game of tag."
"I think we're seeing the first look of concern in Jon Jones eyes"
"Heres another question. because he has never had to overcome adversity. will he get excited. will he get too nervous. will he blow his energy out worrying about this."
"Jon looks tentative and I this is the first time I've ever said that."
-Joe Rogan

"I have heard it said over and over again, especially by you my longtime partner. Styles make fights. and this is stylisticly one of the most intriqueing match ups in MMA history." Mike Goldberg
"We've got ourselve a fight Joe." -Goldberg
"We certainly do."
"This is what Machida fans were hoping for. Exactly this." -Rogan


As soon a Jon went for the takedown the momentum of the fight quickly turned. Mike says that was a nasty elbow and the crowd reacts. Joe Rogan says we can see the blood. The ref stops the action to get a doctor in


"Wow that's a gash. Oh man that's a huge gash." Joe Rogan
The ref starts them back in the same position up against the cage. Over-under with The Dragon's back up against the cage. But Lyoto manages to push Bones off him and get back to the center of the octagon.
"Jones with a huge elbow has changed the momentum of this fight drasticly" – Mike goldberg


"You're ok baby, you're alright. Do you know where you are baby?" Big Jon
Like a true warrior. Lyoto Machida did not tap. That was a death move if the ref was not there to stop the fight. But he didn't panic. He battled until his last breath. The Dragon is a true To the death fighter.

"No he didnt have me hurt but he did punch me pretty good and wobbled me a bit." – Jon Jones
After this fight The Dragon transitioned into his next form. He had died in that octagon, though it seemed brief. But a true hero comes back from death with cool new powers.
To Be Continued…