Dan Hardy is well known for his commentary and analyst work, but there was also a time when he was one of the most promising and exciting welterweights in the division. He even left on a winning streak.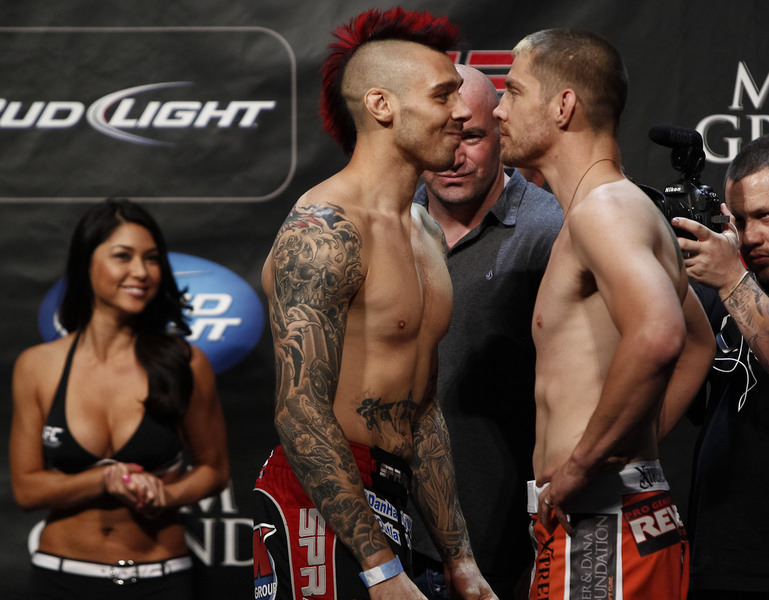 His popularity has grown since then and in recent interviews he has implied that he wants to come back for at least another fighter. I think it is now or never for a come back. We don't want to have to wait too long. Dan is fairly young and still could be close to his prime. So strike while the iron is hot.
But who would he come back against? He says that he wouldn't be interested in a title run just fun match ups and if he returned it would probably be at light weight.
It didn't take long for Will Brooks to get on twitter and say that he would love to fight Dan Hardy.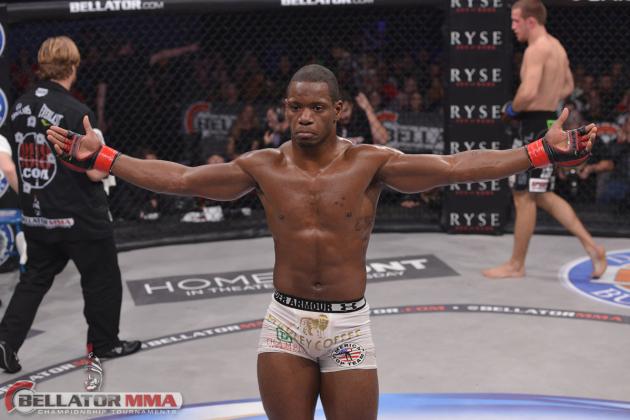 I think this would be a super fun fight. For Will Brooks it would be be good to get another veteran UFC fighter on his record and for Dan Hardy it would be a good opportunity to show that he can still hang in there with one of the younger guys.
But Will Brooks is on a great streak and the UFC might use him in some higher ranked fighters.
Personally the fight that I would like to see is Joe Lauzon vs Dan Hardy. It's kind of an old school veteran match up and I think that these fighters could easily get fight bonuses fighting each other.
Who ever he returns against I think it will be a compelling match up, and it will be interesting to hear The Outlaws comments after the fight now looking at it from an analysts perspective.
But the fight we really all want to see is Dan Hardy vs Kenny Florian. Who's with me!?
Let me know who you would like to see Dan return against here in the comments or on twitter @MMAFanJesse